El Cajon DBT
Skills Training Classes
by EMDR Therapist Bernadette Talia, LCSW, SEP

Wednesdays from 4:30 to 6:00 pm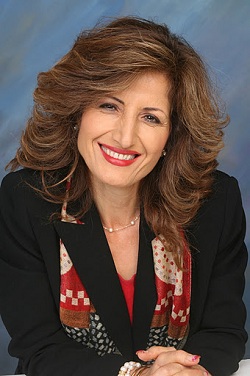 I have had the pleasure of teaching DBT Skills Training Classes since 2002. I watched many clients make important changes in their lives by actively applying DBT Skills and committing to treatment.
What is Dialectical Behavioral Therapy?
DBT is a treatment designed to help develop a balanced approach to many stresses you face each day.
DBT provides education and training to individuals utilizing a step-by-step structured approach to healing.

DBT can even help people who struggle with frequent and persistent suicidal thoughts.
Members who attend DBT classes come from a variety of backgrounds and struggle with different kinds of problems, including depression, anxiety, eating disorders, obsessional thinking, relationship difficulties, self harm, poor anger management, and attention deficit.
If the goals of DBT appeal to you, please give me a call and get started soon. I will be happy to hear from you!

Location: 1234 East Main Street Suite 202,
El Cajon, CA. 92021
To Join the class, Call Bernadette Talia, LCSW, SEP 619-438-6150